All the children and staff would like to wish you a warm welcome to the website of St. Jude's Catholic Primary School, Maypole, Birmingham.
We hope our website gives you an entertaining and informative insight into our school.
We are a thriving one-form entry Catholic school, welcoming children from our local communities of Maypole, Druids Heath and beyond.
Please see our Newsletters and Diary pages to keep you up-to-date with school events and those important dates for your diaries.
We are a family-friendly school and we always enjoying hearing from visitors and friends, so please leave us a nice comment in our Guestbook, or get in touch by one of the ways listed on our Contact Us page.
Thank you for visiting, and we hope to see you again soon.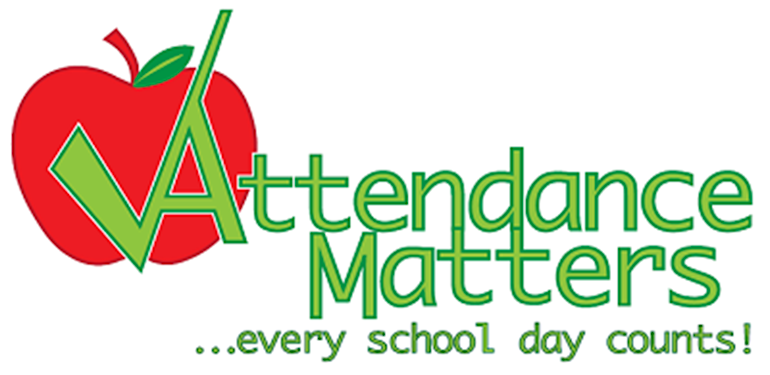 Our Current Gospel Virtues
During Autumn Term 2 we are learning and growing in our faith to be
New Things on our Web…
26 Nov 23: Online school Newsletter and Diary Dates.
26 Nov 23: Parents' Survey responses from our Autumn questionnaire.
26 Nov 23: Beacon School Behaviour and School Games Gold awards on our home page.
11 Nov 23: Online school Newsletter and Diary Dates.
11 Nov 23: Updated Staff List and added Subject Leadership Faculties.
11 Nov 23: Updated Governor Committees and Register of Interests.
Our web was last updated on 26 November 2023